Jayswal Market has been a renowned Shopping mall in Govindpur, Dhanbad since 1970. It has nearly 60-70 shops. It serves with all the needs of you and your family.

We provide a wide variety of products, from clothing and shoes to groceries and daily use home products, you can get all the items in the near hand distances at a reasonable price. 

Shipping across Dhanbad
You can get a variety of options for any product in Dhanbad.
Best Quality
We pick the best for you at an unbeatable price.
Best Offers
We provide special offers during festival celebrations.

Secure Payments
We respect your privacy and assure you of secure online payments with bill.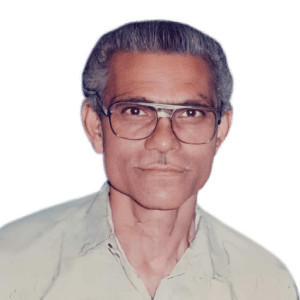 Late Shri Ramesh Prasad Bhagat is the founder of Jayswal Market. He started with a small shop in 1964 and then he layed the foundation of Jayswal Market in 1970 with very few shops. His view was to provide customers with all their needs in a single place.
Jayswal Market has been the favourite place shopping enthusiast for shopping in Govindpur, Dhanbad area. 
We are now expanding it online.